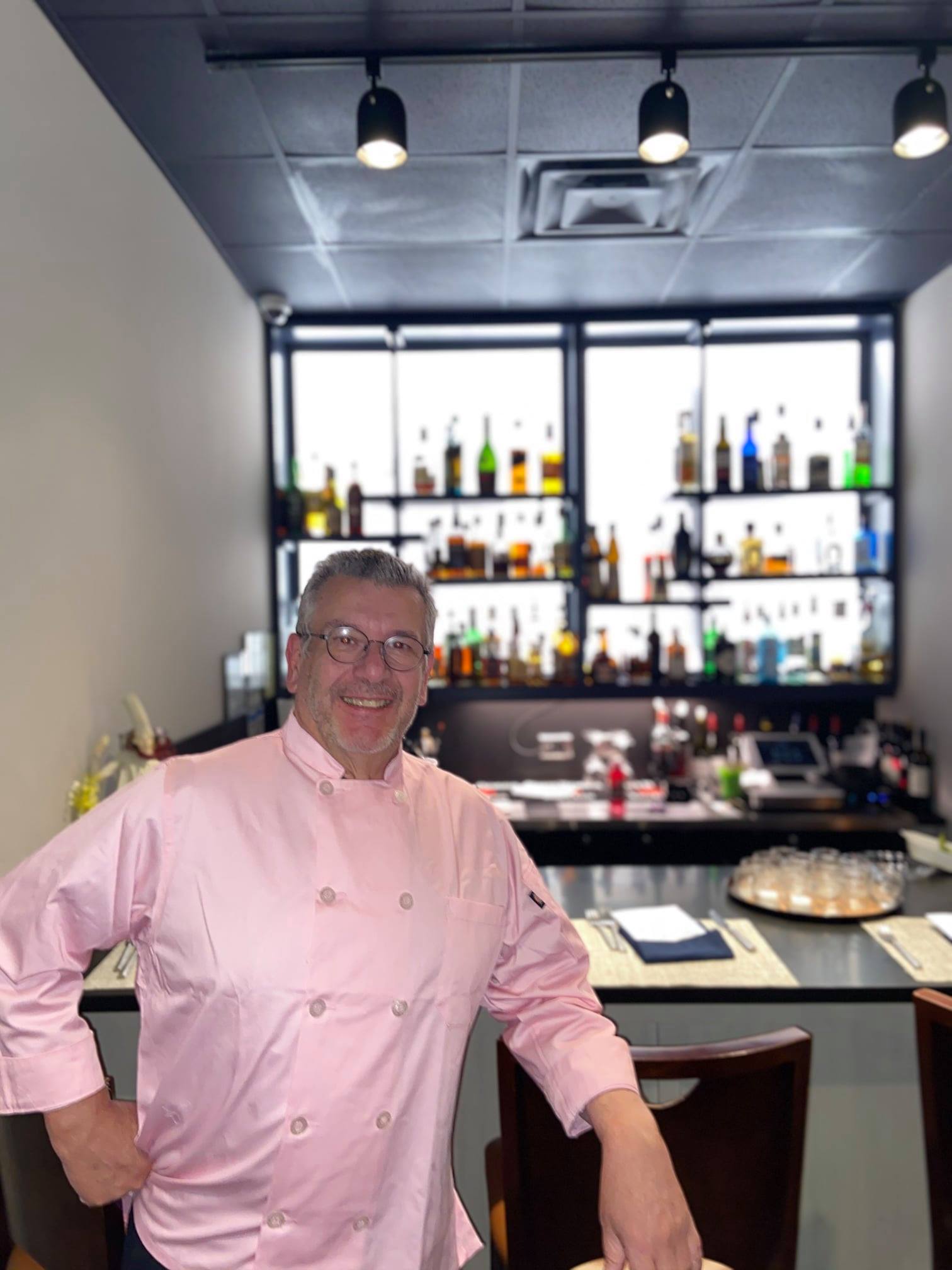 YOUR CHEF
My passion for creating delicious food started as a young boy in Nice, France at my family's restaurant. After graduating from culinary school, I moved to the United States and worked for my brother Raymond for several years at his successful restaurants in Washington, DC and in Sint Maarten . In 1996 my culinary adventures led me to the City Club of Macon and it was then I decided to make the beautiful state of Georgia my home. In a few years, I struck out on my own and opened two successful restaurants in Macon, one of which is still in operation under new ownership. Encouraged by a group of loyal friends and faithful former customers, I decided a new dining option in north Macon would be a welcome addition to the list of fine restaurants in our city.
With a fresh new design, Christian's Fine Cuisine on Bass Road is open and I invite you to enjoy an outstanding dining experience in a comfortable and welcoming space. I am looking forward to continuing what has been my long-time passion and family tradition in creating superior dishes for my guests. Bienvenue and bon appetit!
Christian Losito
OUR MISSION
Bienvenue! I am delighted that you are here, my great team and I will do everything possible to make your visit a magnifique experience. Our goal is to satisfy Maconites and entice visitors with our superb cuisine and wine selection. We aim to provide top notch service and meet all of your culinary expectations. We want you to be the reason for our success. I am confident that you will return to Christian's many times making us one of the most respected fine dining establishments in Middle Georgia .
Christian Losito
Chef/Owner